Friend --
The left is out-of-control after the events in Charlottesville. They lost at the ballot box, so now they try to damage our President by lying about his comments on Saturday that were perfectly said to bring our nation together. In fact, there's nothing he could ever say that will change their focus on identity politics.
That's why CURE has come to the President's defense so we don't get distracted by the lefts' lies. Our focus is to fix our inner-cities, fight the culture war, and limit the size and scope of government.
-- Yesterday, our pastors gave a press conference in Washington, DC to support the President's agenda.
-- Last night I gave my comments about Donald Trump on EWTN.
-- This morning I spoke on Fox and Friends that I hope you'll watch and give your comments.
-- The Christian Post wrote a report about our press conference: Black Christian leaders detest claim that Trum is the driver of racial division in America.
-- And I just finished speaking with other newspapers including the New York Times before I wrote this update for you.
As my team and I work to defend freedom, I hope that you'll continue supporting us.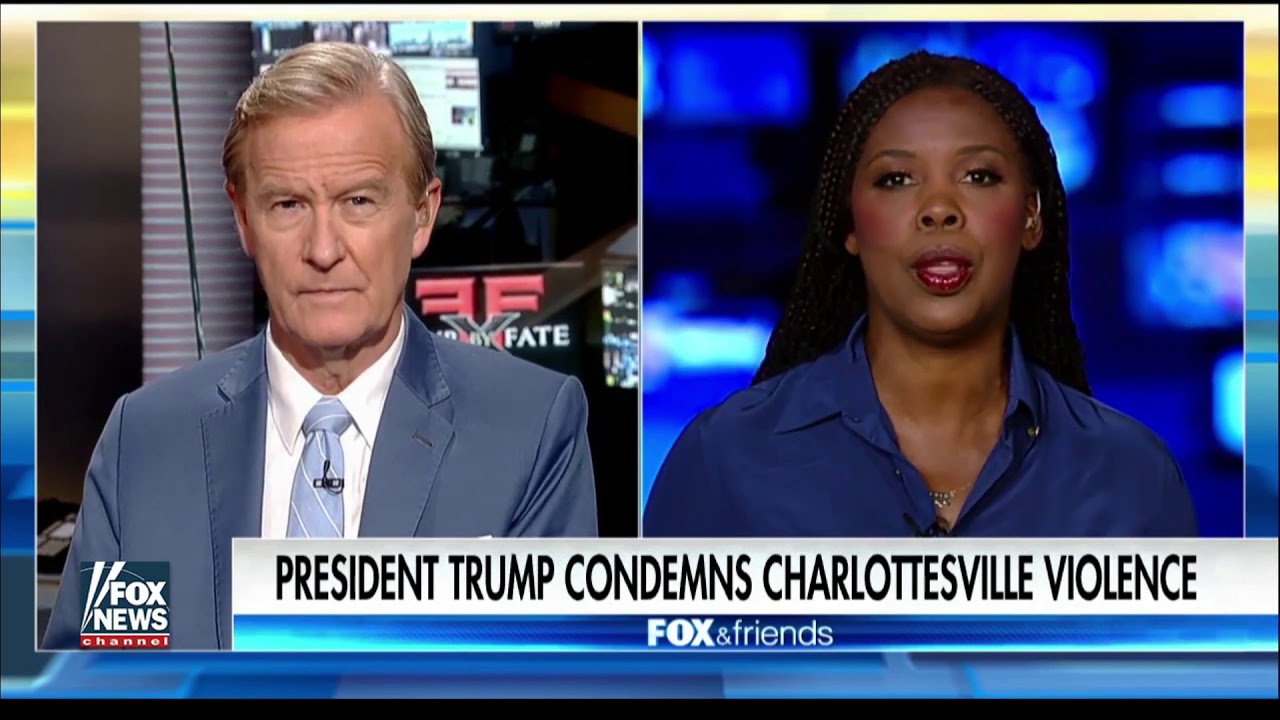 Your foot-soldier for freedom,